BRPCE
On 10 March 2016, the Government of the Brussels-Capital Region adopted the Brussels Regional Program for a Circular Economy 2016 – 2020 (BRPCE), with a budget of €12.8 million for the year 2016.
The Brussels Regional Program for a Circular Economy (BRPCE) has three general objectives:
To transform environmental objectives into economic opportunities.
To relocate the economy to Brussels in order to produce locally whenever possible, reduce travel, optimise land use and create added value for Brussels inhabitants.
To help create employment.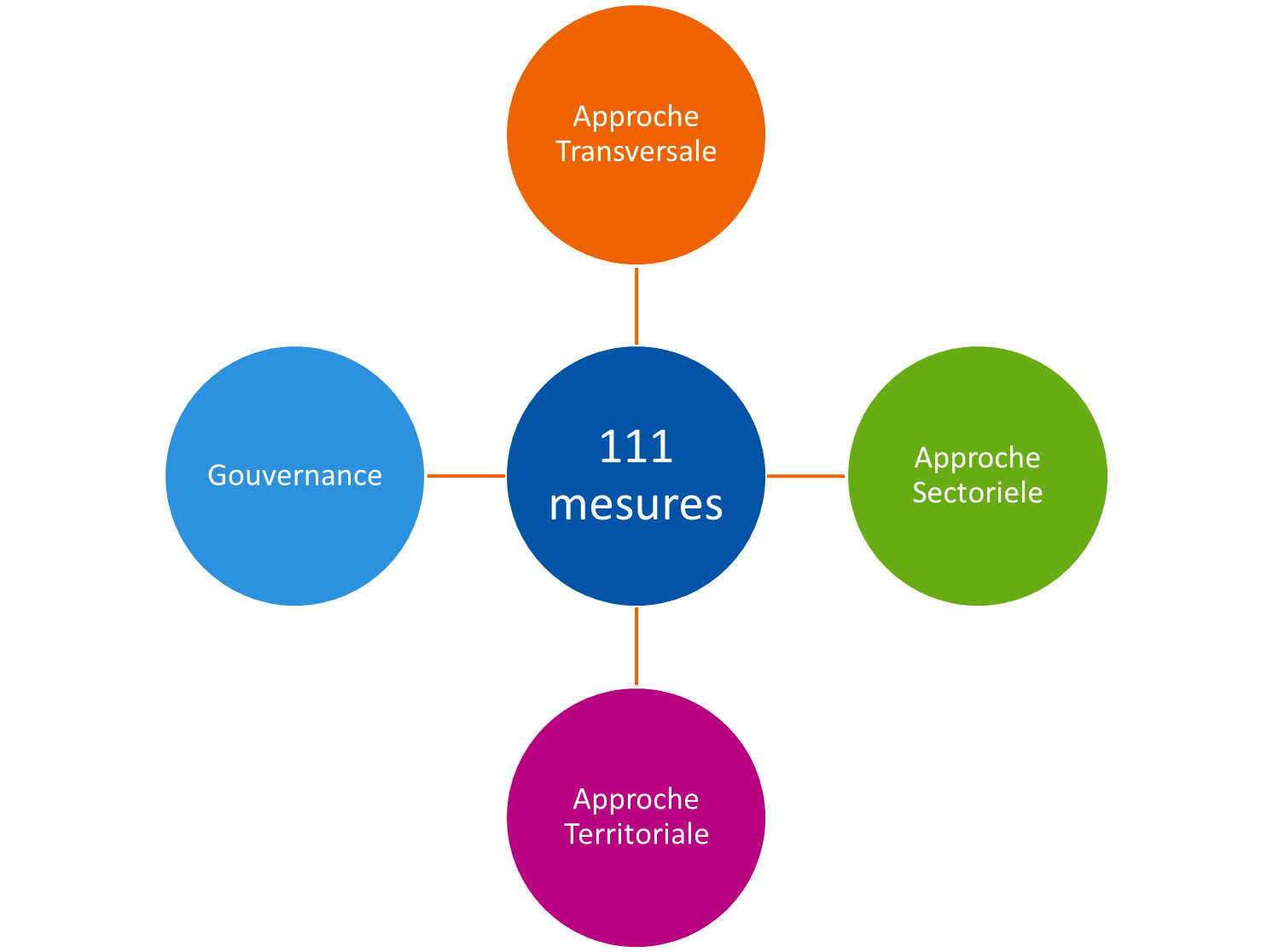 This programme includes 111 measures divided into 4 strategic areas:
cross-functional measures (a favourable regulatory framework, direct and indirect aid, innovation, procurement contracts, employment, training, education);

sector-based measures (construction, resources & waste, trade, logistics, food);
territorial measures
governance measures (strengthened cooperation between administrations).
In order to revitalise the BRPCE and keep it moving forward, it is revised and adapted every 18 months.
It should be noted that the steering of the BRPCE will be coordinated by 3 Ministers and 4 regional administrative bodies:
Céline Fremault, Minister for Housing, Quality of Life, the Environment and Energy
Didier Gosuin, Minister for the Economy, Employment and Vocational Training
Fadila Laanan, Secretary of State responsible for public cleanliness, the collection and treatment of waste and Scientific Research
En
Impulse – the Brussels Enterprise Agency
Brussels Environment – the Brussels administration for the Environment and Energy
"Bruxelles-Propreté" Agency – the Brussels agency for urban cleaning, and the collection and treatment of household waste
Innoviris – The Brussels administration for the promotion and support of innovation
Other stakeholders (public, private, associations) are also involved in the BRPCE.
Find out more:
the Brussels Regional Program for a Circular Economy 2016 – 2020